San Jose
San Jose's economy remains heavily focused on high technology. Computer hardware design and manufacturing, software production, and Internet concerns are its major industries. Electronic equipment, semiconductors, scientific instruments, and industrial machinery are produced, and business, health, and engineering services are other important economic factors.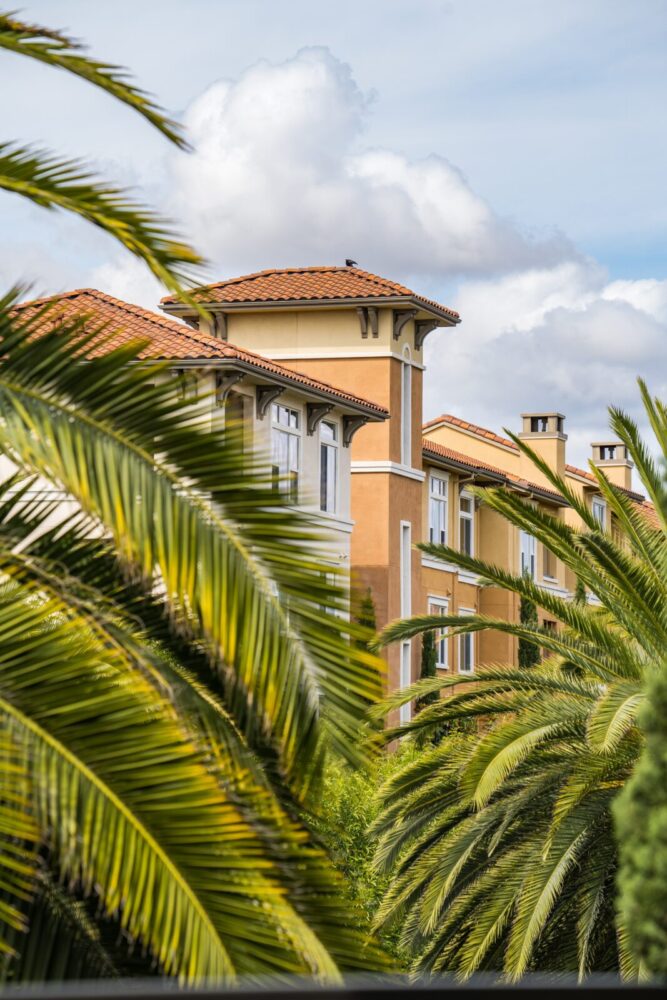 San Jose ADU Permits and Regulations Resources

ADUs are discussed in part 4.5, starting at Chapter 20.30.460. The link above will take you right there.

Has sections for many commonly asked questions as well as a menu with ADU permiting fees.

the average rent for a 2-bedroom apartment in San Jose, CA is $3,199.

City Planner
408 535-3500

When it comes to financing your ADU, our friends at San Mateo Credit Union offer ADU Loans, reach out to one of our home specialists for an introduction!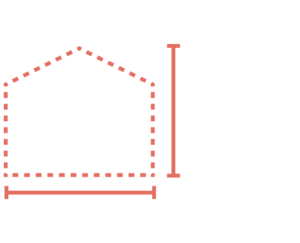 Max ADU Size
For lot sizes up to 1,000 square feet, the max ADU size is 1,000 square feet. For lots bigger than that, the max ADU size is 1,200 square feet.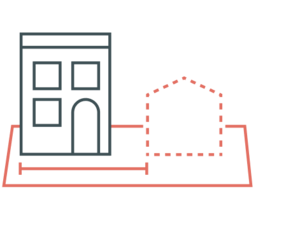 Front Setback
Varies by jurisdiction, but "front yard setbacks cannot preclude a statewide exemption ADU and must not unduly constrain the creation of all types of ADUs.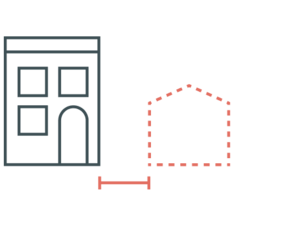 Primary Residence Setback
None.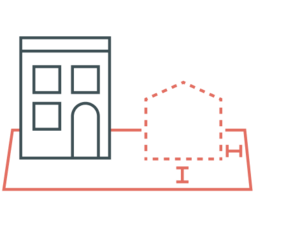 Side and Rear Setback
A minimum of 4 feet for both.