Agoura Hills
Accessory Dwelling Units (ADUs) and Junior Accessory Dwelling Units (JADUs) are independent and semi-independent dwelling units with complete or partial provisions for sleeping, cooking, and sanitation. ADUs and JADUs are allowed on properties with existing or proposed single-family dwellings. ADUs are also permitted on lots that are developed with an existing duplex or multi-family units, however JADUs are only allowed as part of a single-family dwelling.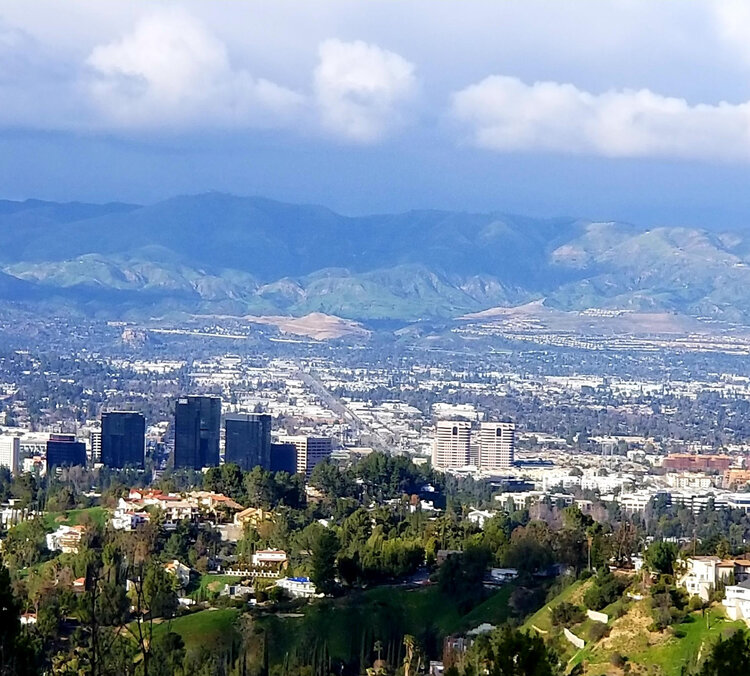 Agoura Hills ADU Permits and Regulations Resources

Over the past month, the average rent for a 2-bedroom apartment in Agoura Hills, CA is $3,257. This is a 6% increase compared to the previous year.

City Planner
Contact Associate Planner Valerie Darbouze at VDarbouze@AgouraHillsCity.org or (818) 597–7328

When it comes to financing your ADU, our friends at Loan Depot may be able to help, reach out to one of our home specialists for an introduction!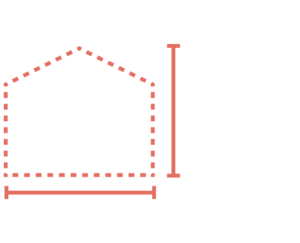 Max ADU Size
Lot under 9,000 sqft: 600 sqft Lot between 9,000 and 1000 sqft: 650 sqft Lot over 10,000 sqft: 800 sqft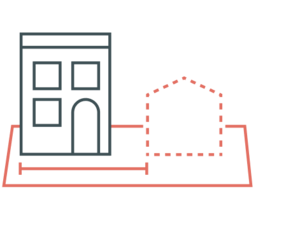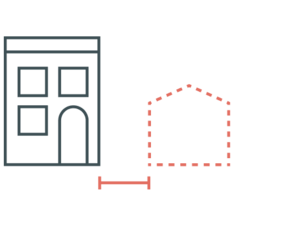 Primary Residence Setback
10'