Anaheim
Disneyland is the main draw here, but the city thrives outside the resort's walls too. Anaheim uses a zoning system for construction, so be sure to check the resources below carefully as you plan your ADU project.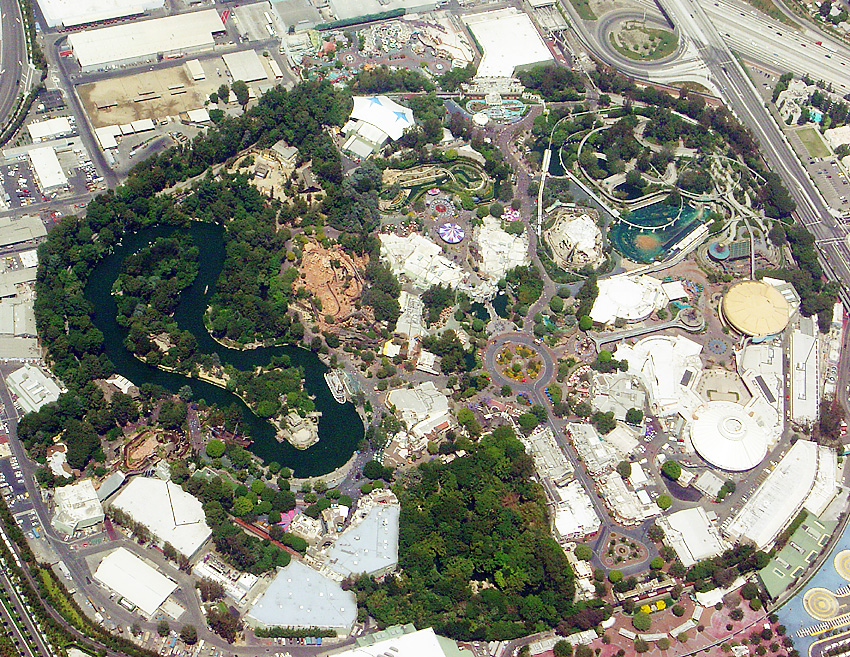 Anaheim ADU Permits and Regulations Resources

Over the past month, the average rent for a 2-bedroom apartment in Anaheim, CA is $2,595. This is a 4% decrease compared to the previous year.

City Planner
Anaheim Planning Services Department (714) 765-5194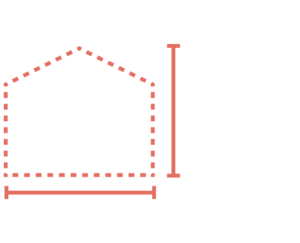 Max ADU Size
Lot under 9,000 sq. ft.: 600 sq. ft. Lot between 9,000 and 1,000 sq. ft.: 650 sq. ft. Lot over 10,000 sq. ft.: 800 sq. ft.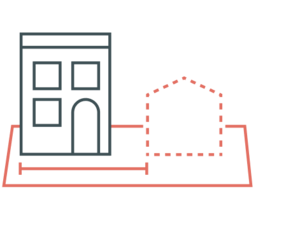 Front Setback
Varies by zone.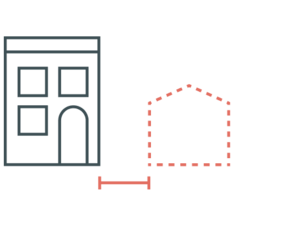 Primary Residence Setback
10 feet.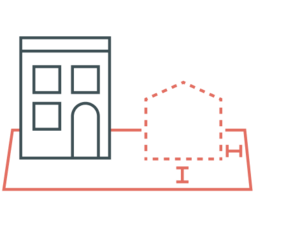 Side and Rear Setback
4 feet each.