Berkeley
The City of Berkeley has several locally-specific requirements for building and construction projects, on top of the California Standards Building Code. Local regulations include gas shut-off valve requirements, energy reach codes, green building codes, and a natural gas prohibition for new buildings. Some regulations apply only in specific areas of Berkeley, including for hillside fire zones, creek buffer zones, and Environmental Management Areas.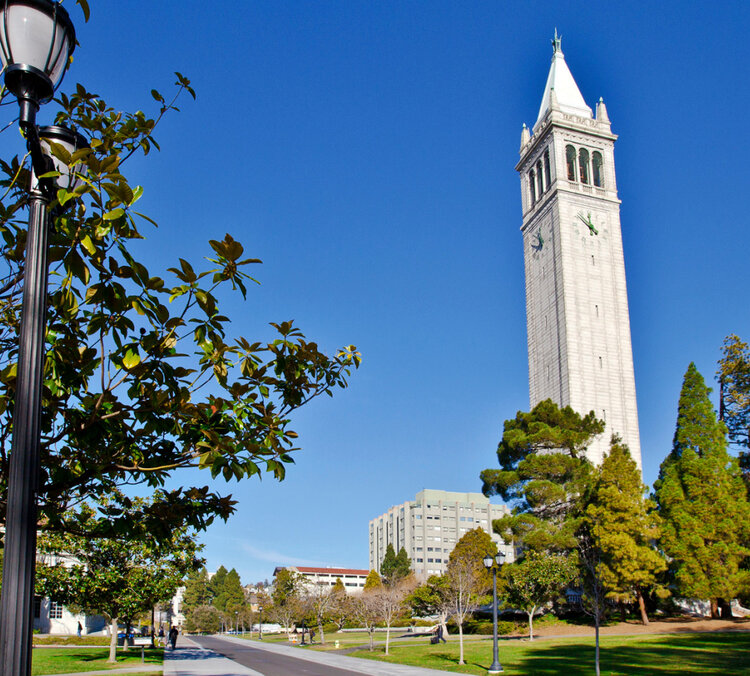 Berkeley ADU Permits and Regulations Resources

the average rent for a 2-bedroom apartment in Berkeley, CA is $3,073. This is a 1% decrease compared to the previous year.

City Planner
customerservice@cityofberkeley.info (510) 981-2489

When it comes to financing your ADU, our friends at San Mateo Credit Union offer ADU Loans, reach out to one of our home specialists for an introduction!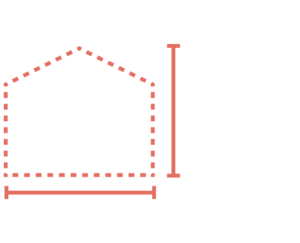 Max ADU Size
Lot under 9,000 sqft: 600 sqft Lot between 9,000 and 1000 sqft: 650 sqft Lot over 10,000 sqft: 800 sqft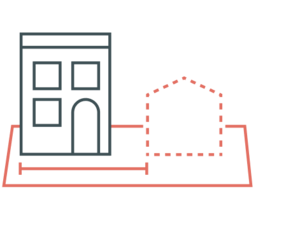 Front Setback
45' Note: Front setbacks vary by zoning, please talk to a home specialist to confirm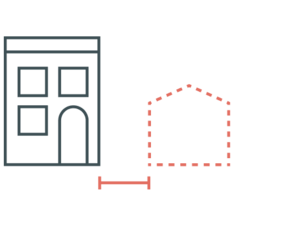 Primary Residence Setback
10'