Fremont
The Fremont Municipal Code is the collection of City ordinances that the City Councils have adopted over the years. It is a living document and is continually amended to better reflect the community standards that the citizens have expressed to the City leaders. The City is granted the authority to create these local ordinances that become law through provisions of the California Government Code.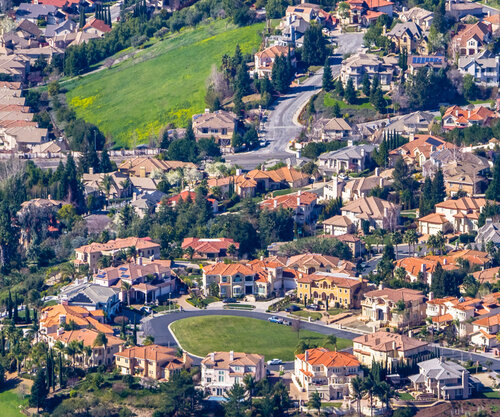 Fremont ADU Permits and Regulations Resources

the average rent for a 2-bedroom apartment in Walnut Creek, CA is $2,810. This is a 9% decrease compared to the previous year.

City Planner
Phone: 510-494-4440 planinfo@fremont.gov

When it comes to financing your ADU, our friends at San Mateo Credit Union offer ADU Loans, reach out to one of our home specialists for an introduction!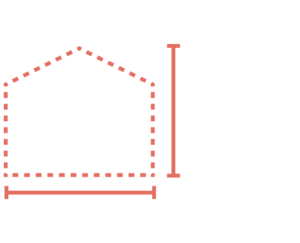 Max ADU Size
Lot under 9,000 sqft: 600 sqft Lot between 9,000 and 1000 sqft: 650 sqft Lot over 10,000 sqft: 800 sqft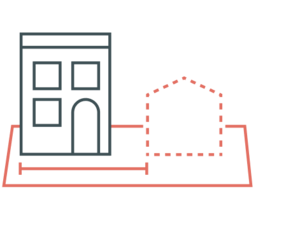 Front Setback
45' Note: Front setbacks vary by zoning, please talk to a home specialist to confirm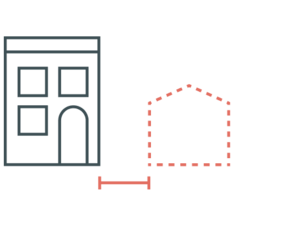 Primary Residence Setback
10'