Los Angeles
The Los Angeles County Department of Regional Planning relaxed its ADU laws in 2023, per new statewide laws. But keep in mind that planning departments for coastal areas often have separate building requirements, and L.A. is no exception.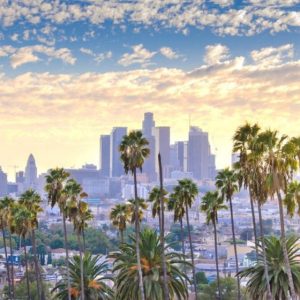 Los Angeles ADU Permits and Regulations Resources

the average rent for a 2-bedroom apartment in Los Angeles, CA is $3,400. This is a 3% increase compared to the previous year.

Keep up to date on community planning efforts and any amendments to local ordinances.

City Planner
zoningldcc@planning.lacounty.gov (213) 974-6411

Villa isn't a lender, but we can connect you with lenders who specialize in both traditional and alternatives types of loans.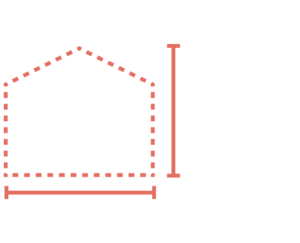 Max ADU Size
1,200 square feet for a new-construction detached ADU on a property with a single-family residence.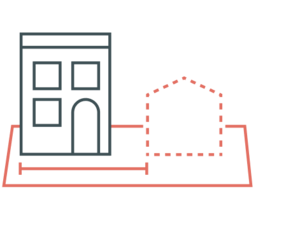 Front Setback
Varies per Title 22.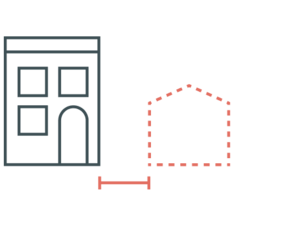 Primary Residence Setback
For a new-construction detached ADU, 16 feet.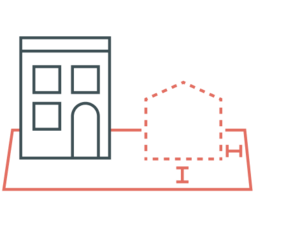 Side and Rear Setback
Each is 4 feet.