Oakland
More than 400 ADUs (accessory dwelling units) were permitted in Oakland, California, back in 2018—even before favorable laws were enacted. While that sounds promising, the city as of 2021 has a reputation for being somewhat difficult when it comes to building ADUs. The Center for Community Innovation at UC Berkeley gives Oakland's ADU program a grade of B+ on its ADU California website. The resources below will also help you in evaluating whether building an ADU in Oakland is the right choice for you.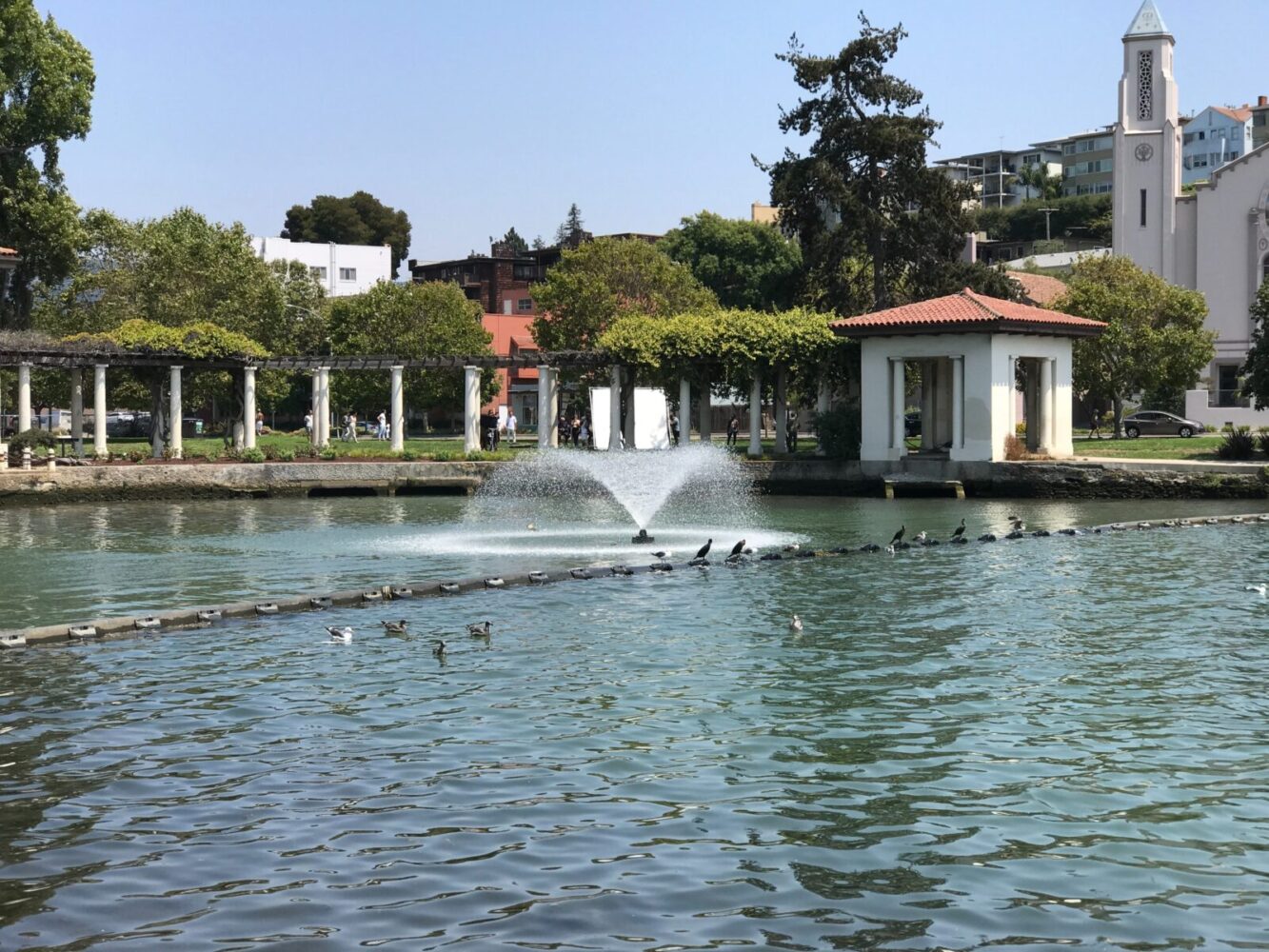 Oakland ADU Permits and Regulations Resources

This handy downloadable chart shows maximum sizes, heights, setbacks, and more by ADU type.

Submit this form to the Planning and Building Department if your ADU will be built in conjunction with a single-family dwelling.

City Planner
(510) 238-3443

When it comes to financing your ADU, our friends at San Mateo Credit Union offer ADU Loans, reach out to one of our home specialists for an introduction!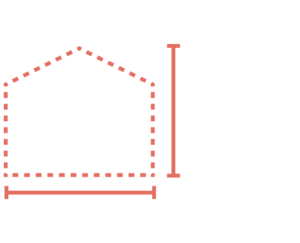 Max ADU Size
For a detached unit on a property with a single-family dwelling: 850 square feet for a studio or one-bedroom unit, or 1,000 square feet for a unit with more than one bedroom.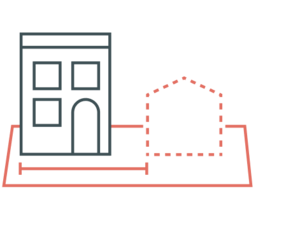 Front Setback
Varies by the lot's base zone, which you can check on the City of Oakland zoning map.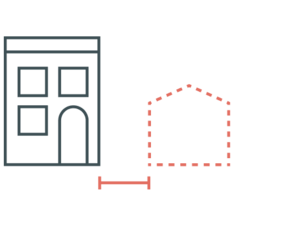 Primary Residence Setback
Lots with a single-family dwelling as the primary residence can have one junior ADU and one detached ADU.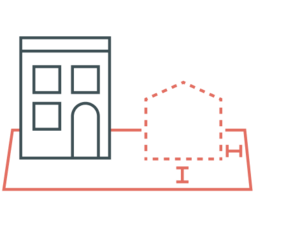 Side and Rear Setback
Both are 4 feet.