Orange
The City of Orange is proud of its historic districts and is careful about preserving them. It also has a special environmental review process for new building projects. If you're thinking of building an accessory dwelling unit in Orange, California, start by checking out the local resources below.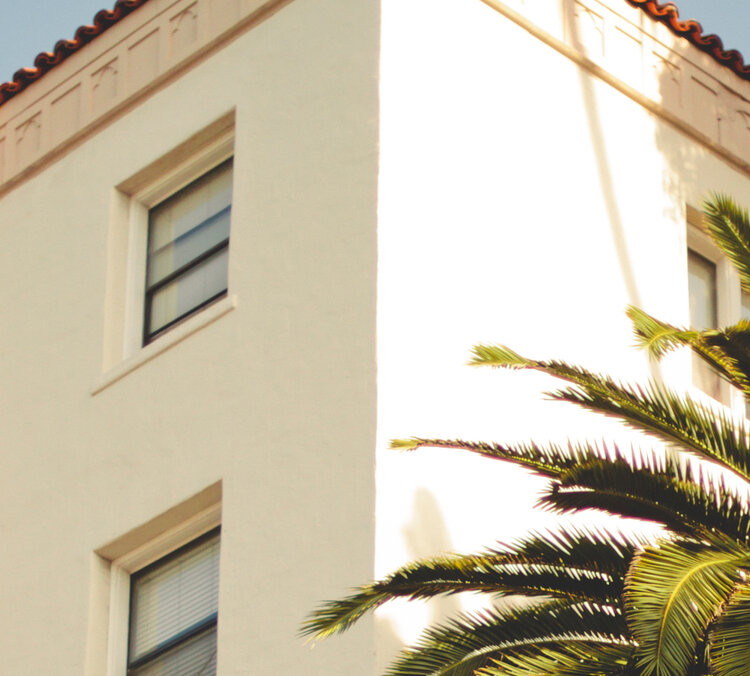 Orange ADU Permits and Regulations Resources

Includes links to make an appointment and schedule a building inspection.

City Planner
(714) 744-7200

When it comes to financing your ADU, our friends at San Mateo Credit Union offer ADU Loans, reach out to one of our home specialists for an introduction!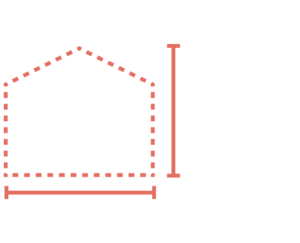 Max ADU Size
Varies by zone and lot size.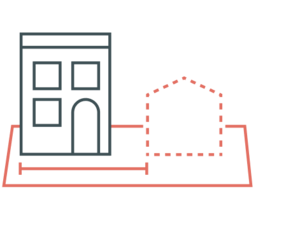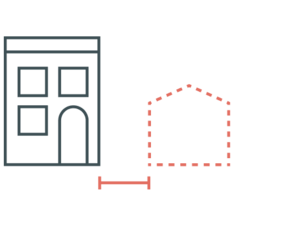 Primary Residence Setback
One ADU is permitted in addition to a single-family residence.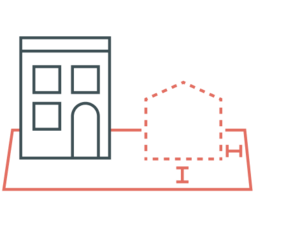 Side and Rear Setback
Side is 5 feet; front is 10 feet for a single-story unit.