Pleasanton
Pleasanton is a major suburb identified by the U.S. Census as one of the wealthiest middle-sized cities in the nation and was included on Money Magazine's list of the '50 Best Cities to Live 2014' and on 24/7 Wall Street's list of 'America's 50 Best Cities to Live'. Pleasanton ranked #31 on Money's annual list of the Best Places to Live, and #9 on the publication's list of the Top Earning Towns in the nation. The rankings were determined on the basis of variables such as crime, education, employment growth, recreation, infrastructure, environment and housing affordability.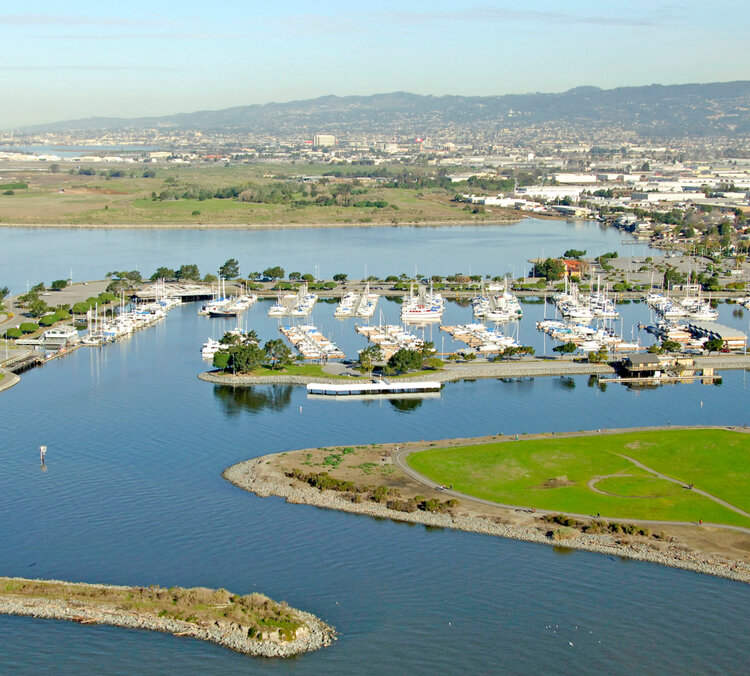 Pleasanton ADU Permits and Regulations Resources

the average rent for a 2-bedroom apartment in Pleasanton, CA is $2,939. This is a 1% increase compared to the previous year.

City Planner
pod@cityofpleasantonca.gov 925-931-5600

When it comes to financing your ADU, our friends at San Mateo Credit Union offer ADU Loans, reach out to one of our home specialists for an introduction!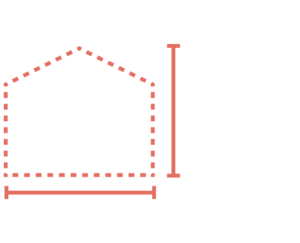 Max ADU Size
Lot under 9,000 sqft: 600 sqft Lot between 9,000 and 1000 sqft: 650 sqft Lot over 10,000 sqft: 800 sqft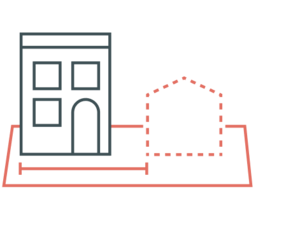 Front Setback
45' Note: Front setbacks vary by zoning, please talk to a home specialist to confirm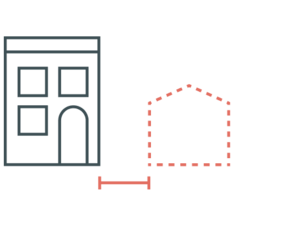 Primary Residence Setback
10'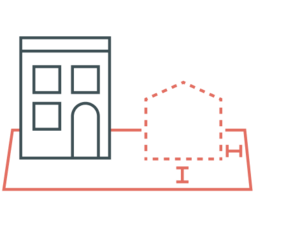 Side and Rear Setback
Both are 4 feet.