San Francisco
San Francisco, officially the City and County of San Francisco, is the commercial, financial, and cultural center of Northern California. The city proper is the fourth most populous city in California, with 808,437 residents, and the 17th most populous city in the United States as of 2022. The city covers a land area of 46.9 square miles (121 square kilometers) at the end of the San Francisco Peninsula, making it the second most densely populated large U.S. city after New York City and the fifth-most densely populated U.S. county.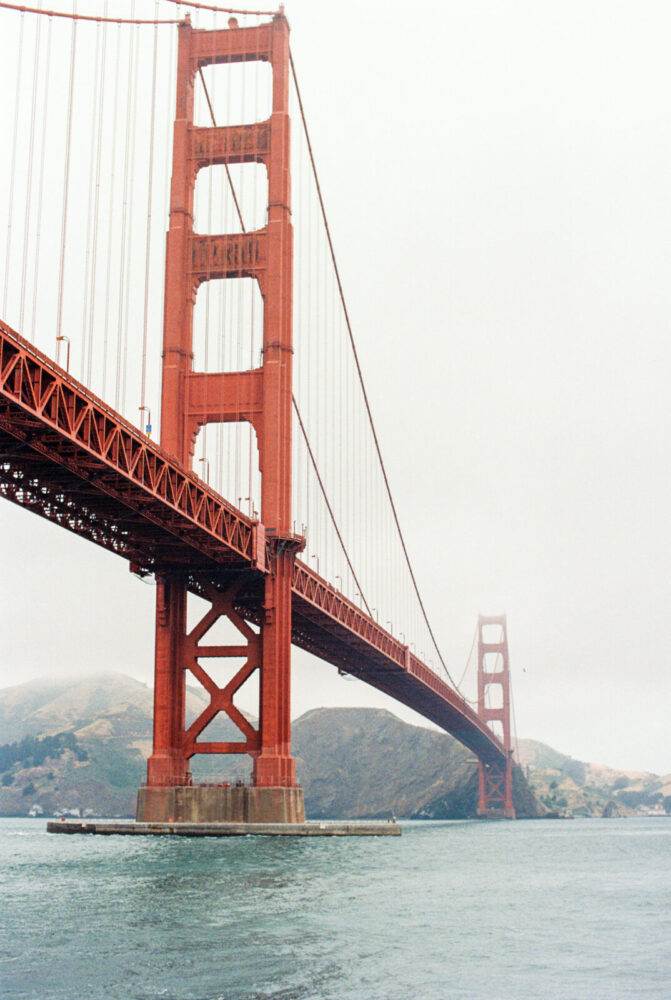 San Francisco ADU Permits and Regulations Resources

You might not want to read the full 116-page document, but it could come in handy.

the average rent for a 2-bedroom apartment in San Francisco, CA is $4,100.

City Planner
415-701-2323

When it comes to financing your ADU, our friends at San Mateo Credit Union offer ADU Loans, reach out to one of our home specialists for an introduction!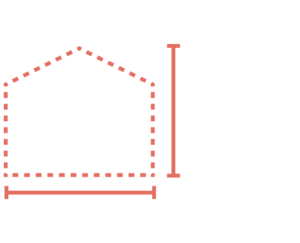 Max ADU Size
850 square feet for a one-bedroom unit; 1,000 square feet for a two-bedroom unit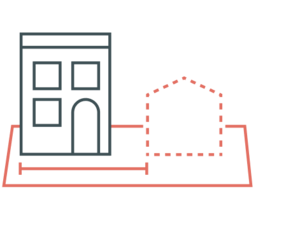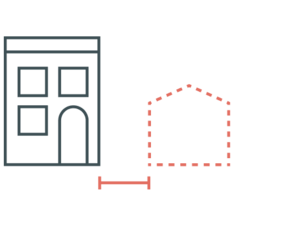 Primary Residence Setback
None.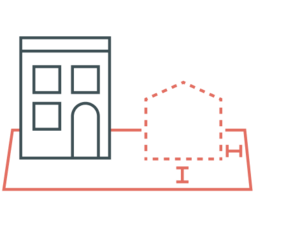 Side and Rear Setback
A minimum of 4 feet for both.